Make a lifestyle change, enjoy the process
I have created workouts using a wide variety of styles, so you will never feel bored and always be excited to train.
Start free for 7-days






Feel your best physically & mentally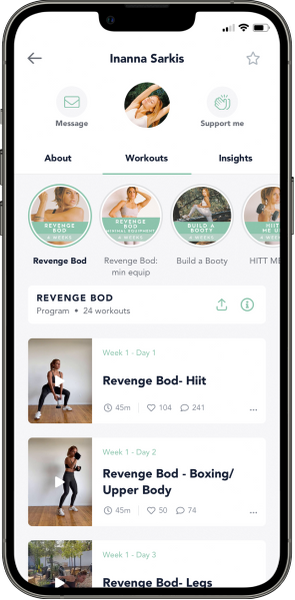 WHAT'S INSIDE
Programs designed for you
My goal is to give you the change you've always wanted to see. I know what it feels like to be discouraged, unhappy, frustrated, and to feel like giving up. This is a lifestyle, a journey, and I am so excited to start it with you!
Start free for 7-days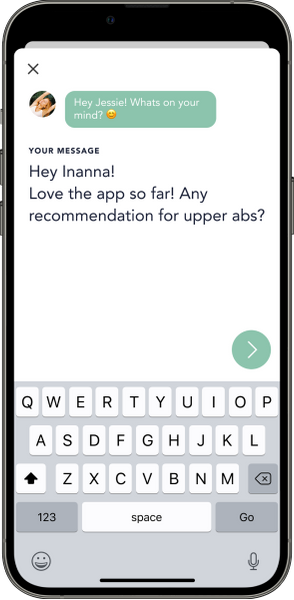 WHAT'S INSIDE
Coaching & community
Ask me questions directly
Share your success with me
Tell me what content you want to see
Start free for 7-days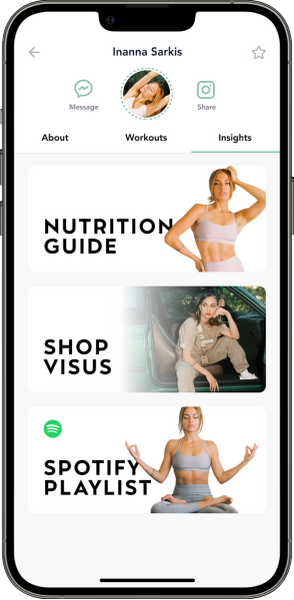 WHAT'S INSIDE
Bonus features help you succeed
Listen to curated playlistswhile you workout and much more!
Start free for 7-days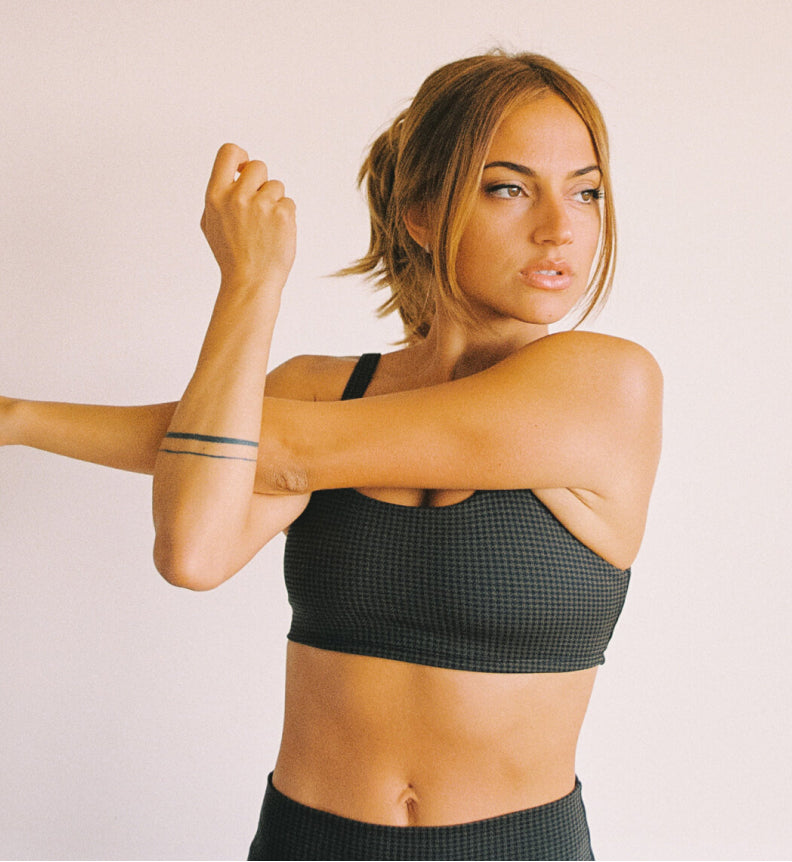 EXCLUSINVE PROGRAMS
Revenge Bod
4 weeks, 24 workouts
Train your entire body with a variety of workout styles
All levels of fitness welcome
Start free for 7-days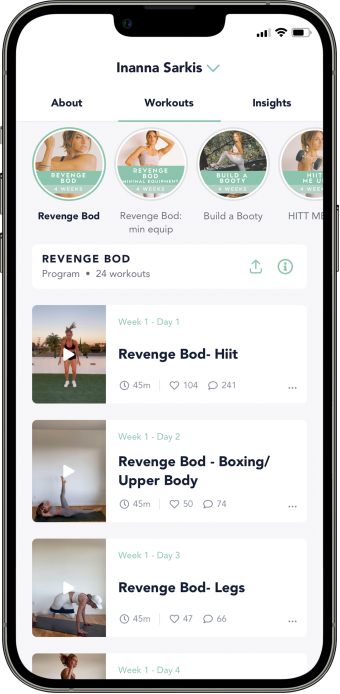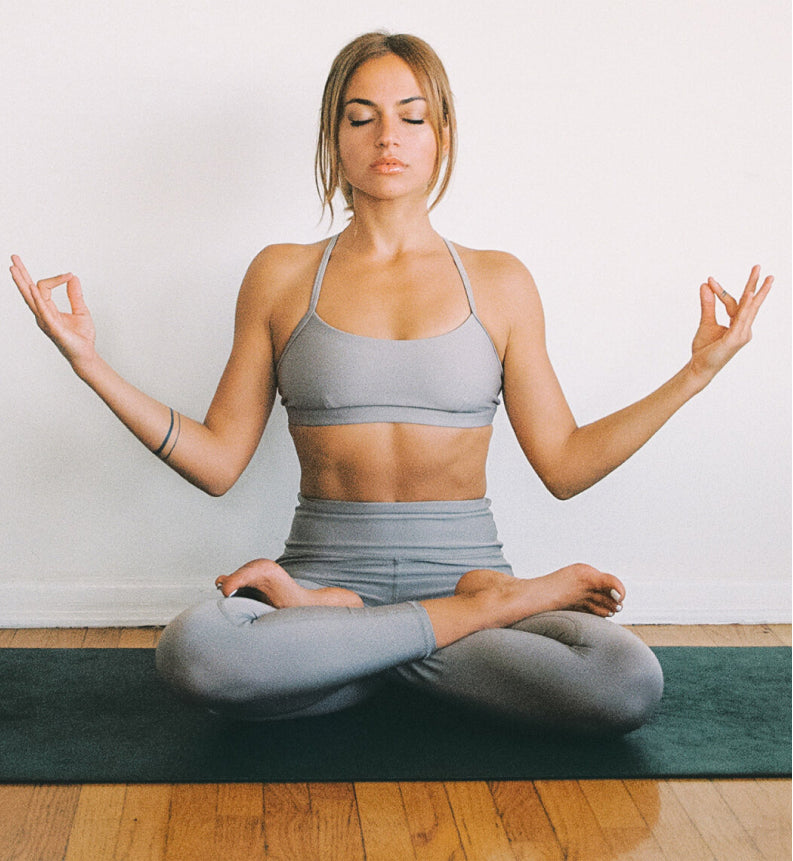 EXCLUSINVE PROGRAMS
Build a Booty
Build your booty with this program
HIIT and strength exercises
Take 45 minutes to feel the burn & see results
Start free for 7-days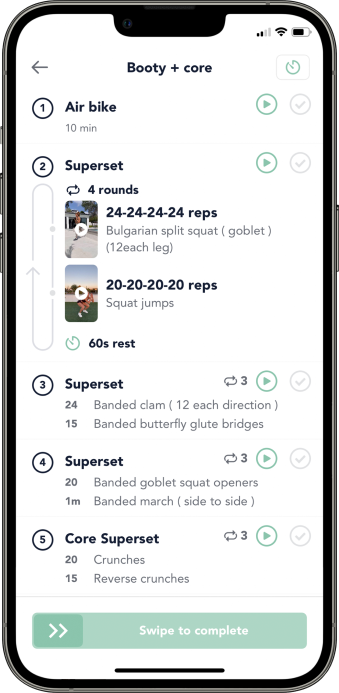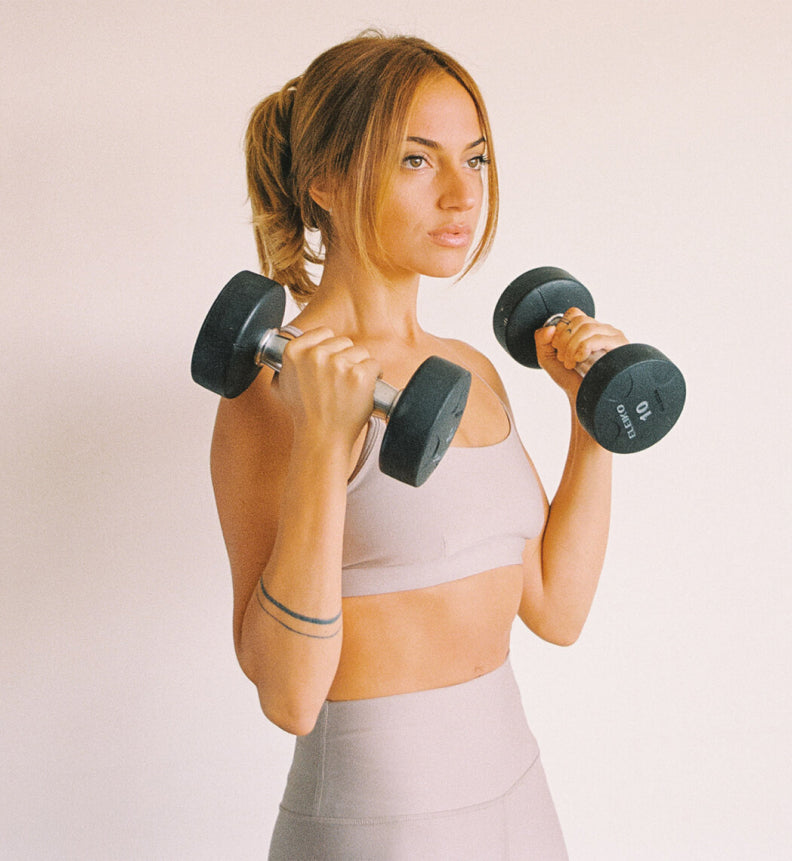 EXCLUSINVE PROGRAMS
HIIT Me Up
HIIT workouts to break a sweat
Legs & core, upper body, and active recovery days
All fitnes levels welcome
Start free for 7-days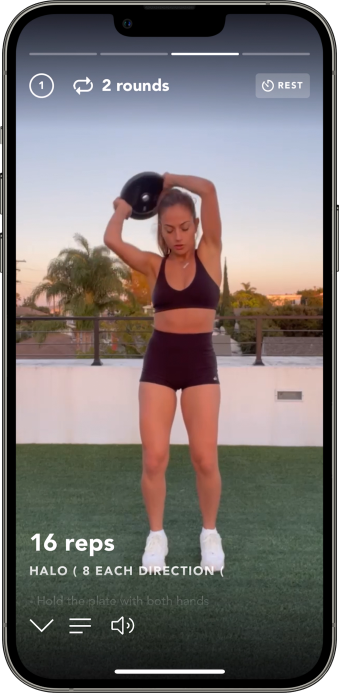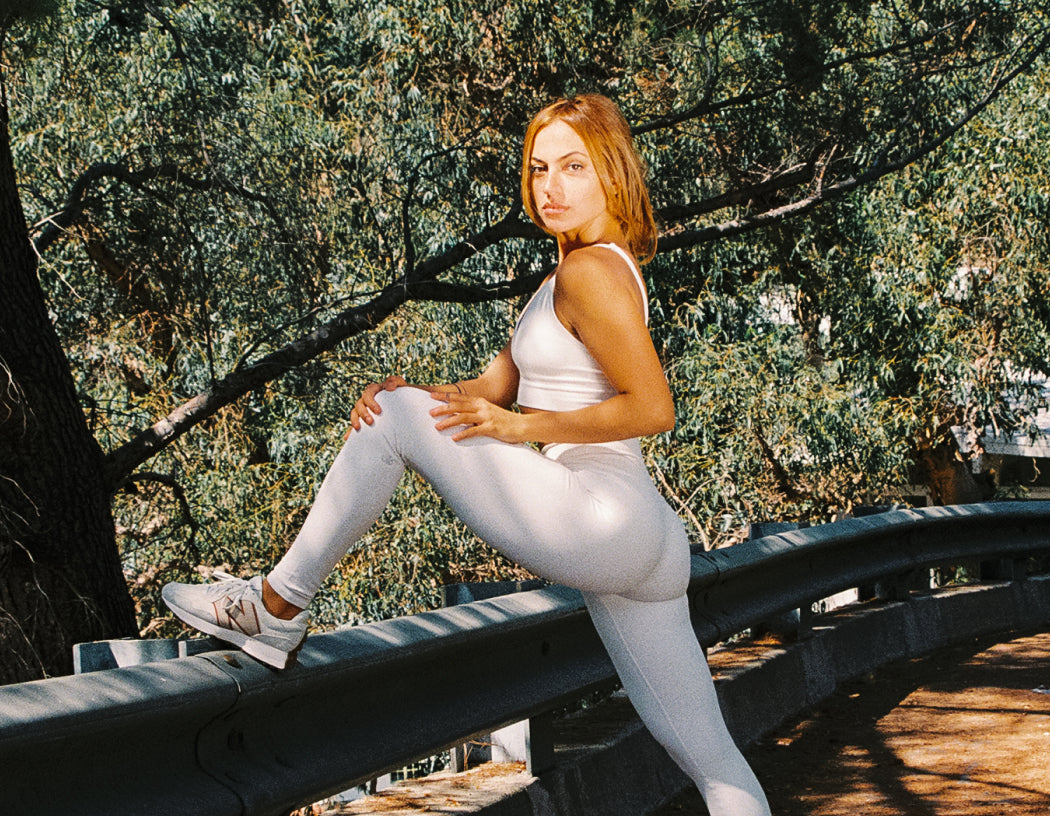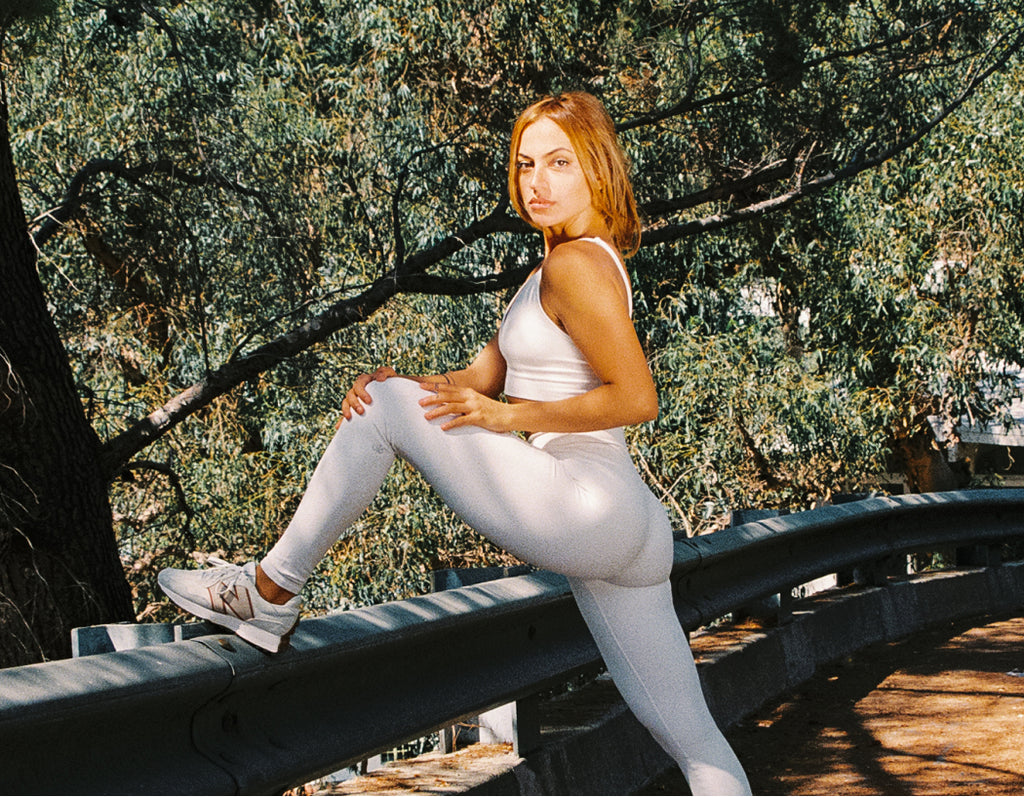 I'm Inanna, and this is my story
After being unhappy with my body for years I finally decided to take action! I lost 40 lbs, got pregnant, gained it all back & now lost it all again! I feel like I am in the best shape of my life, mentally and physically, and you can be too! The issue I always had is that I have a short attention span and the typical workouts just didn't do it for me! I get bored VERY easily and realized I need to change it up each day. So I decided to make my own workouts, using my background in boxing, martial arts, yoga, and more. So if you feel stuck, or want a change of pace and some real results, try one of my programs! It worked for me and it can work for you too!
Start free for 7-days

Stay Motivated
I post new workouts regularly so you can stay motivated and accountable. With all my offerings, you'll never get bored of your workout routine.

Easy-to-follow videos
Know you're training the right way with my easy-to-follow videos and simple instructions.

Community
Join my community to share your fitness journey, stay accountable, and connect with others.

Nutrition made simple
Learn exactly what to eat when, get grocery lists, and find out the foods that will keep you fueled and energized.

Workout programs
My workout programs are made for all fitness levels to help you achieve your goals.

Talk to me
Message me directly in the app to ask me any questions you may have and request your favorite content.
Your complete health & wellness solution
Access to yoga, stength training, HIIT & so much more!

Unlimited workouts and unlimited access. Whatever you're looking for, we guarantee it's here.

15,000+ workouts to choose from

With 200+ trainers posting daily, you'll never get bored of your workouts agains.

100+ nutrition guides to follow

Endless nutrition plans to choose from, guaranteed to help you live a healthier life.
Start free for 7-days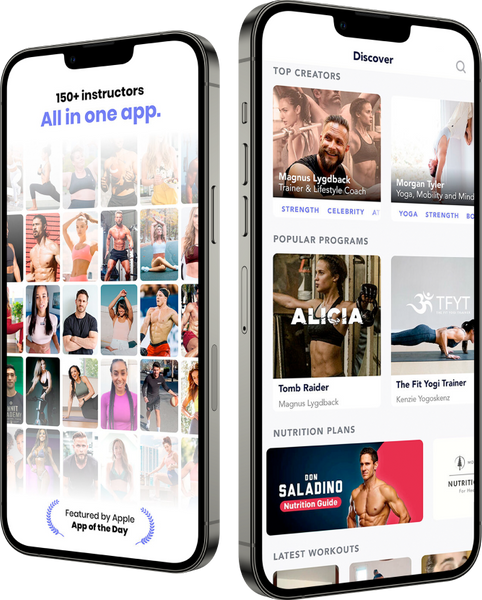 Frequently Asked Questions
How much does the app cost?

You can join our channel and community for FREE for the first 7 days. After that, you'll pay $14.99/month or $99.99/year. That breaks down to just $0.49 a day or $0.28 a day. You get access to endless health content every day for less than a cup of coffee!

Will this app really give me everything I need to succeed for only $14.99/month?

What makes your app different? How do I know if it will work for me?

I'm a beginner, will I be able to do your workouts?

Do I need to purchase equipment to workout with you?

Do I need a gym membership?